WSKB is a non profit organization run by students and funded by The Student Government Association (SGA). We are located on the second floor of Ely at Westfield State College.





"WSKB, like any good college Radio Station, is All about playing the music before It goes mainstream.
Changing fate, one Band at a time."
- Melissa Saporetti
General Manager
2001-2003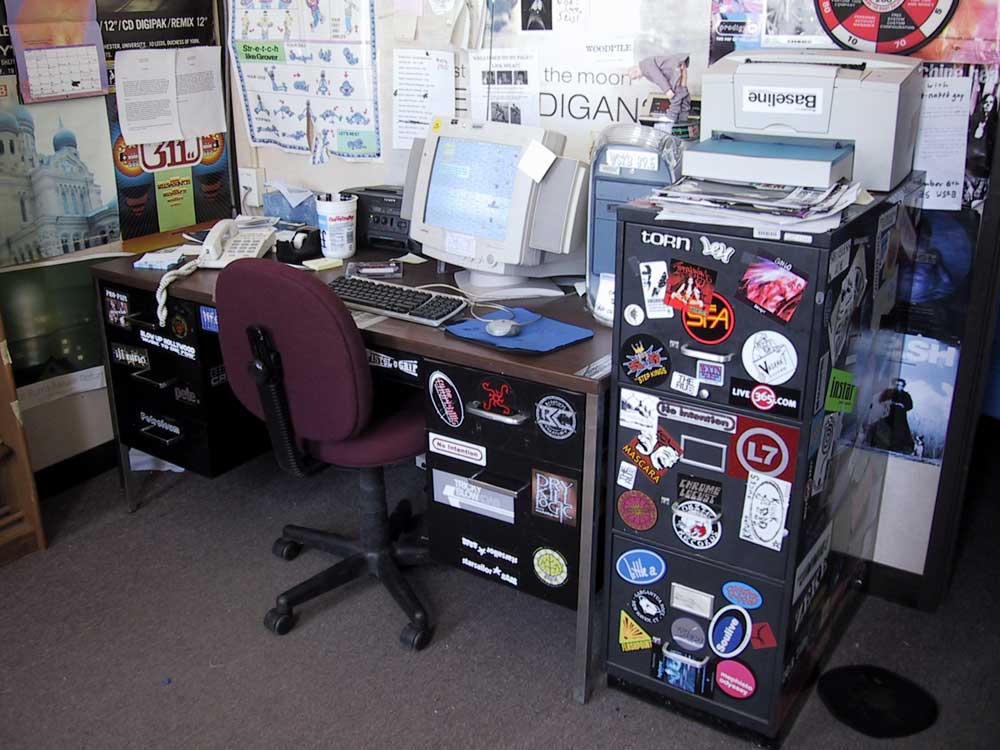 The station is always looking for new DJs, equipment and bands that will play here at Westfield State College. Contact the station if you're interested!